-- SongWriters --
Mike Nicolai with The Getarounds (Dan Dresser and Gaelynn Lea)
** An evening of Superb Songwriters performing for you...
** Real Independent-type Music... LIVE !!
---
Friday, August 2, 2013 | 8:30pm - Midnight
2104 E Superior St - Duluth - 55812
---
~~ Mike Nicolai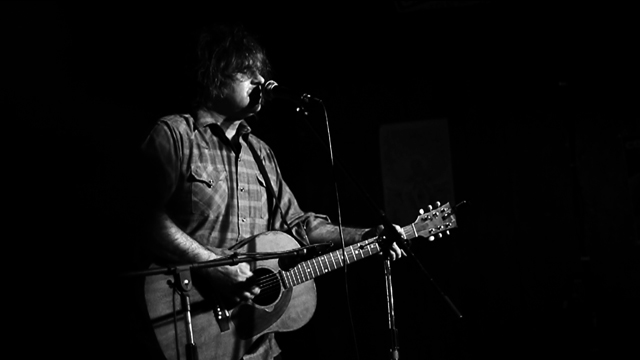 Originally from Austin, MN... Mike currently resides in Austin, TX...
Whether it's Country, Rock, Alt-Country, Indie Rock that he's playing, Mike Nicolai has been compared with many great songwriters, such as Paul Westerberg, Jay Farrar, even Bob Dylan. Come find out why.
…Mike Nicolai was born to be a songwriter…-St. Paul Pioneer Press
… a transcendental blend of word and image, laid painfully bare… this is rock music stripped to its essence, free of frills and bullshit… – Austin Chronicle
… Nicolai's bizarre lyrical tableau veer from hilarious to angering to chillingly cold and real, sometimes within a single verse… it can feel somethig like getting a ride home from a sensationally drunk savant who's talking so fast and furious he's barely watching the road… -

Audiogalaxy
Listen to some tracks on-line...
Read more...
---
~~ The Getarounds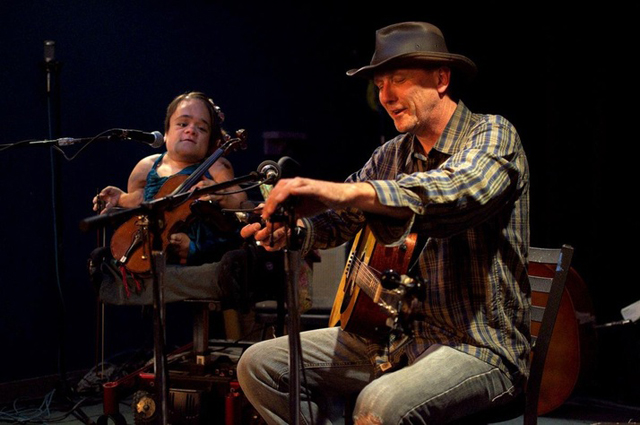 An accidental musical group that was started by dan dresser and gaelynn lea during the dark winter months of 2012.
(The Getarounds)
"Good Lord, Dan Dresser is one of Duluth's gems. One of the top Duluth songwriters hands down" --

Walt Dizzo
Listen to some tracks on-line...
---
*** This is a 21++ event. ***
As always, we'll have treats and such to share... feel free to bring something to share as well.
---