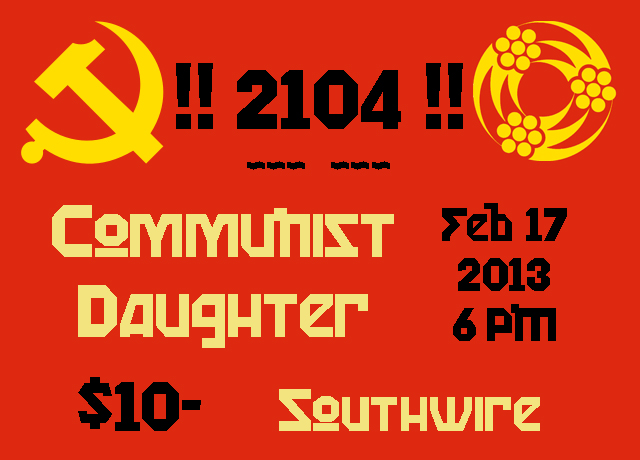 ---
~~ Communist Daughter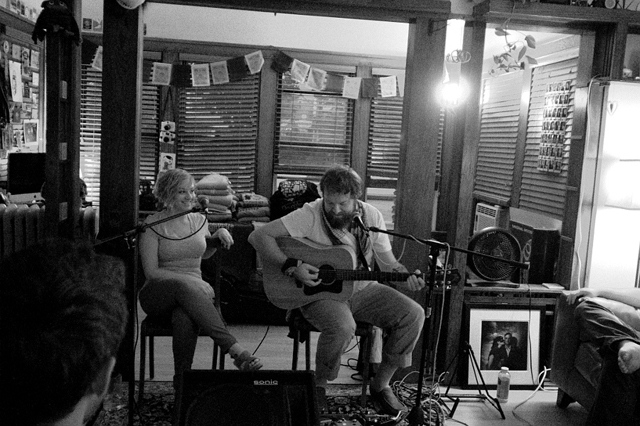 Photo by Bill Schwalbe
Join Johnny and Molly from Communist Daughter for a very special acoustic living room show...
A few years ago John Solomon walked away from music. After a long struggle with addiction and a brief stint in jail he broke up his critically acclaimed band and moved to a small town. And supposedly that was that.
Even though Solomon left music, music never left him. After a long hiatus, he called some friends to come and demo up a new album.
Communist Daughter are an American Rock Band from Minneapolis. They include Johnny Solomon. Molly Moore. Adam Switlick. Jonathan Blaseg. Al Weiers.
Listen to some tracks on-line...
Feb 13, 2013 - Emily Norton conducts a phone interview with Johnny Solomon

Read more...
---
~~ Southwire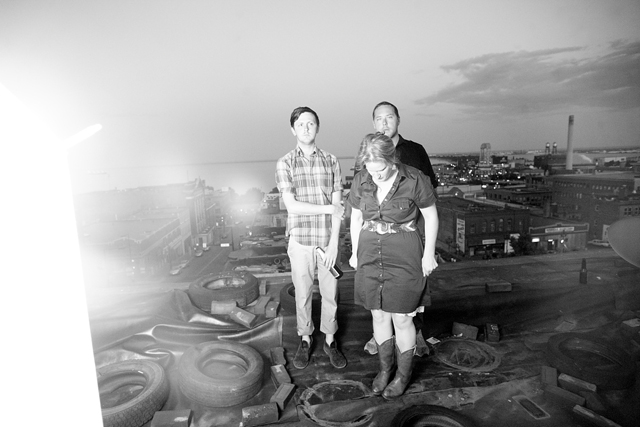 Photo by Richard Narum
Southwire is a 4 piece from Duluth, MN. They play an enchanted form of heavy folk.
An alchemical mixture that began as a collaboration between a folk singer and a rap group. Jerree Small's hauntingly beautiful voice and piano are the silk to Crew Jones frontman Ben (Burly Burlesque) Larson's leathery bravado. Pretty, deep, and weird melodies mutate into spoken word poems and firebrand preaching. Heaviness and swing are applied by the rhythm section with Matt Mobely on bass and Sean Elmquist on drums.
Southwire are Jerree Small, Ben Larson, Matt Mobley, Sean Elmquist
Listen...Watch...
Southwire performs in The Current studios David Campbell, Jon Schober; (Feb 10, 2013);
The Playlist : Season 4 Episode 12
---