#SoupB4Supe
Soup / Maddy Siiter / Rob May / Actual Wolf
Thursday - April 30, 2015
* 3:30 Soup / Social Begins! ( ** BYOB ** )
* 4:30 Maddy Siiter
* 5:30 Rob May (Cock Fight)
* 6:30 Actual Wolf (Eric Pollard)

Soup Night! Our FIFTH Homegrown Tradition!
On the food side of things... Master Chiefs Jason Cork and Emily Norton have some great gourmet soup lined up... As for music? A nice treat is in store... check out the bio's and music links...
We are pleased to continue our gourmet soup and social tradition, we hope that you can make it. Stop by for a bit of energy, both food and soul. Great food, Great Music, Great Community!
---
~~ Maddy Siiter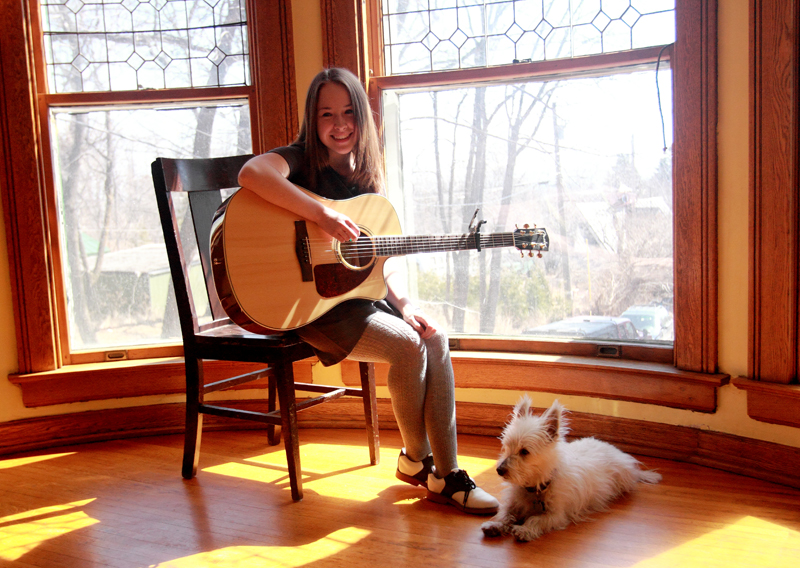 Photo by Richard Narum www.duluthiscool.com
From the 2015 Homegrown Bio: As Maddy Siiter sings on her new album, "I've been quiet for 15 years of my life — things are stacking up." Well, the 16-year- old singer-songwriter has plenty to say now, and a lot of people are listening. In the past year she's expanded her reach past the Twin Ports, playing shows in the Minneapolis area and as far south as Nashville. That's where she recorded her second full- length album last summer. Siiter went into the studio with a roomful of pro musicians — including Garth Brooks' guitar player Chris Leuzinger — and put down the 10-track Runaway. You can pick up a copy at Electric Fetus or download it on iTunes.
Listen to some tracks on-line...
---
~~ Rob May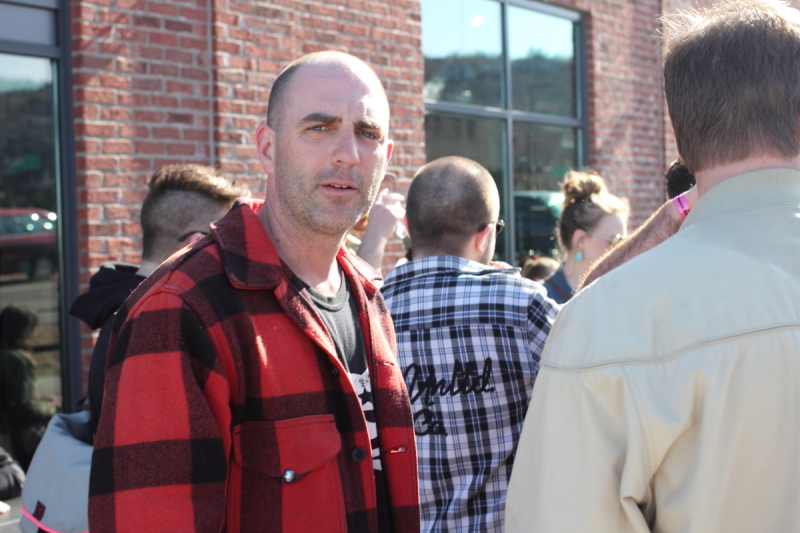 Photo by Richard Narum
Rob May. Super talented. He has been playing music for Duluth since at least the mid-90's, and is author of infamous anthom "Mohawks" that he recorded with his band mates of Giljunko. Most recently of "Cockfight", May didn't register his band for Homegrown this year. We are very pleased that he will share his art with us this Thursday!
Listen to some tracks on-line...
---
~~ Actual Wolf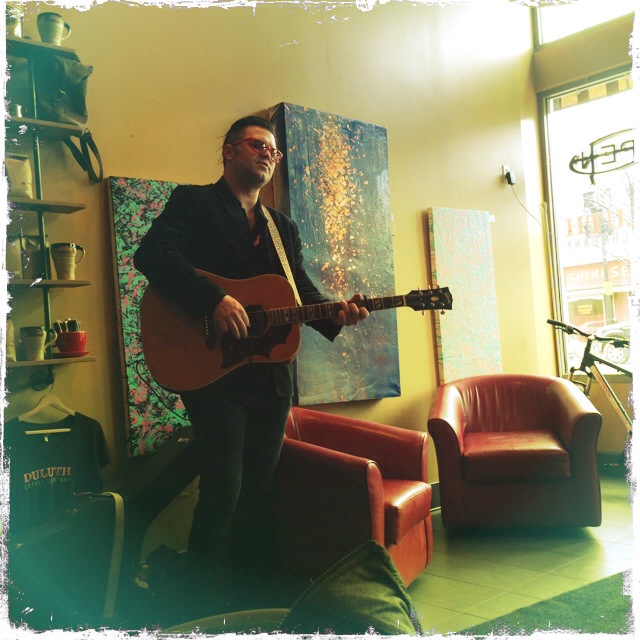 Photo by Richard Narum
Actual Wolf aka Eric Pollard - musician, populist, freedom lover, all around good guy.
Currently residing in Nashville. Originally from Grand Rapids, MN. Eric returns to @2104 this year with Leetus (Big Country) Martin joining in on pedal steal. Eric and his sounds have been a part of our Homegrown experience from the very beginning, and we are very pleased that he will play again this year!
Listen...
---
*** This is a family friendly event.
*** Feel free to bring your well behaved kiddies...
*** Leave the screamers with the sitters...